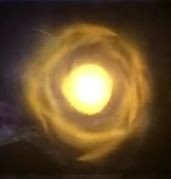 You found a Small Spirit light Container! Spirit light has been added to your (Ability Bar). Find more Spirit Light Containers to quickly gain Ability Points!
Spirit Light Containers are Collectible Items which, once gathered, will add Spirit Light to Ori's ability bar, aiding in the making of Ability Points.
Ad blocker interference detected!
Wikia is a free-to-use site that makes money from advertising. We have a modified experience for viewers using ad blockers

Wikia is not accessible if you've made further modifications. Remove the custom ad blocker rule(s) and the page will load as expected.